Discover more from The Writer Gal Letter
A regular love letter to my peeps about my upcoming releases, fave shows, and hot dudes, naps, and all the music that inspires my books!
Over 7,000 subscribers
I Hit Upload On In Love With Her Millionaire Foe
...And I'm Giving Away Review Copies To Celebrate!
Mahalo!
I'm listening to the pretty sexy playlist for Against All Odds (scroll down to know why) as I write this edition of the Writer Gal Letter. I'm jazzed and excited for so many reasons!
Chief among them is that I celebrated my zero birthday this week, on Tuesday.
The heavens in Mumbai decided to gift me with three days of EPIC heavy rains and I almost drowned as I went to check on my grandparents! But, a birthday is a birthday so I had an amazing time with them and all the rest of my loved ones who called, texted, message me!
I also dressed up after weeks and took pictures :D Here are some of them!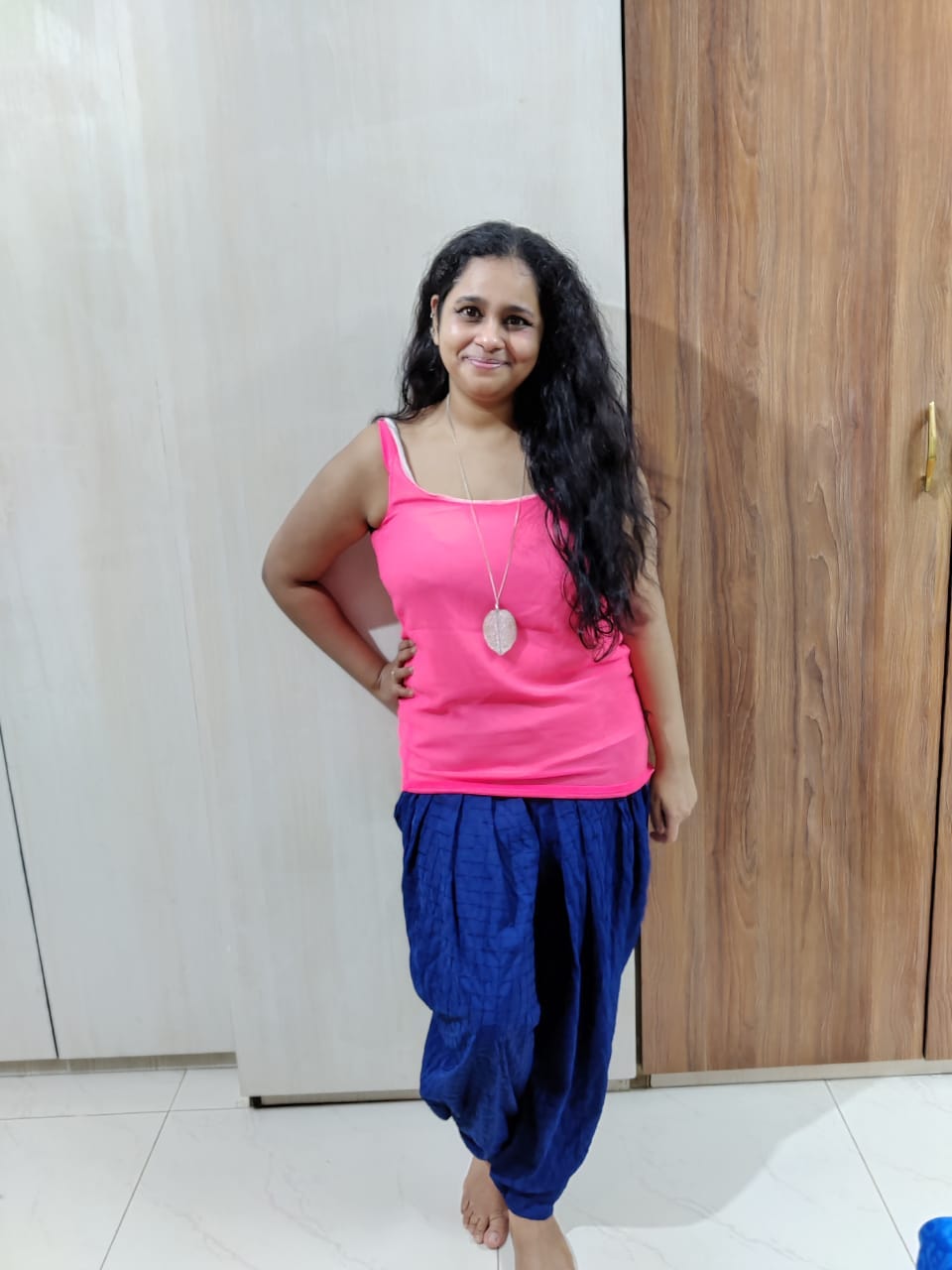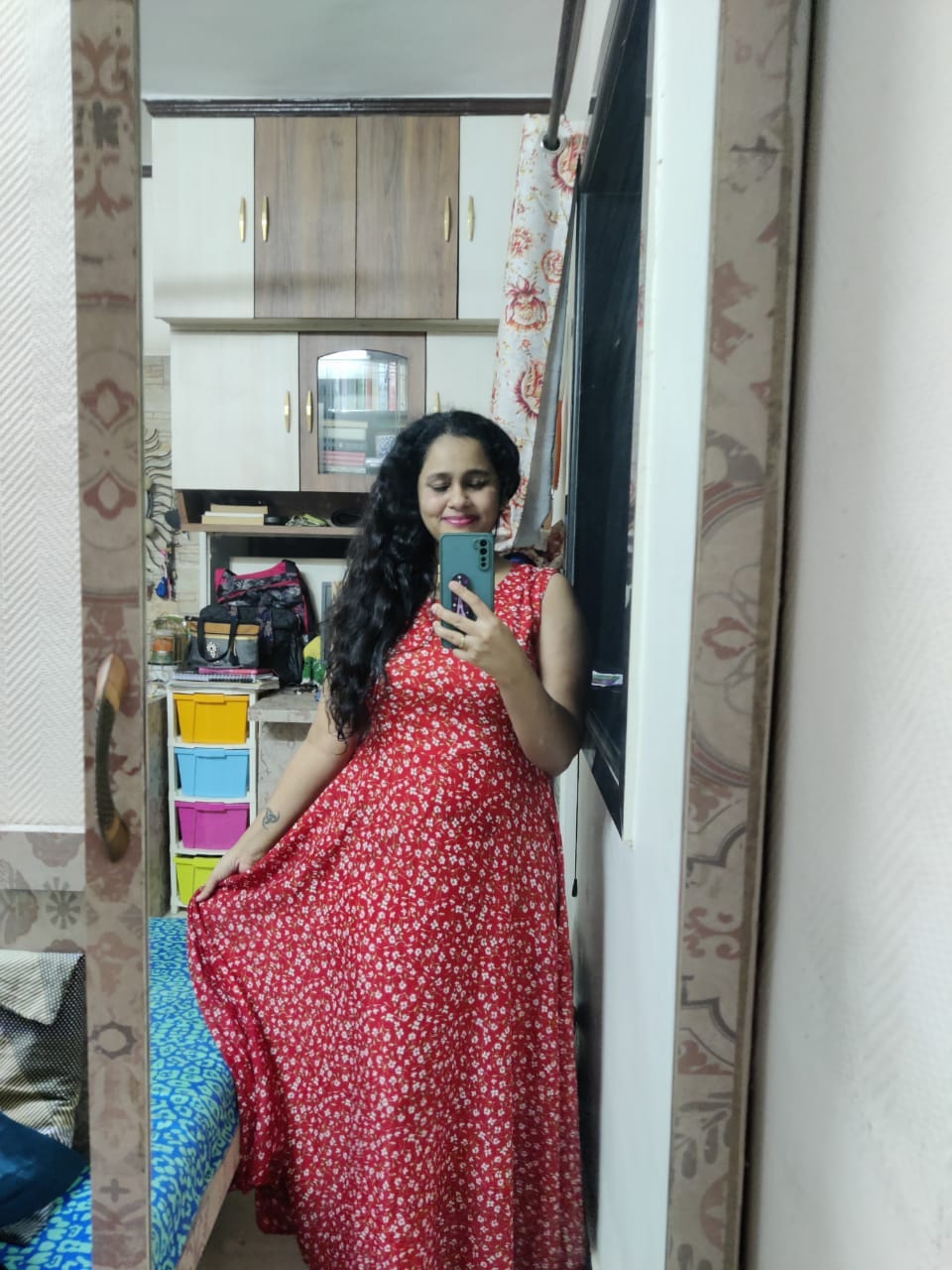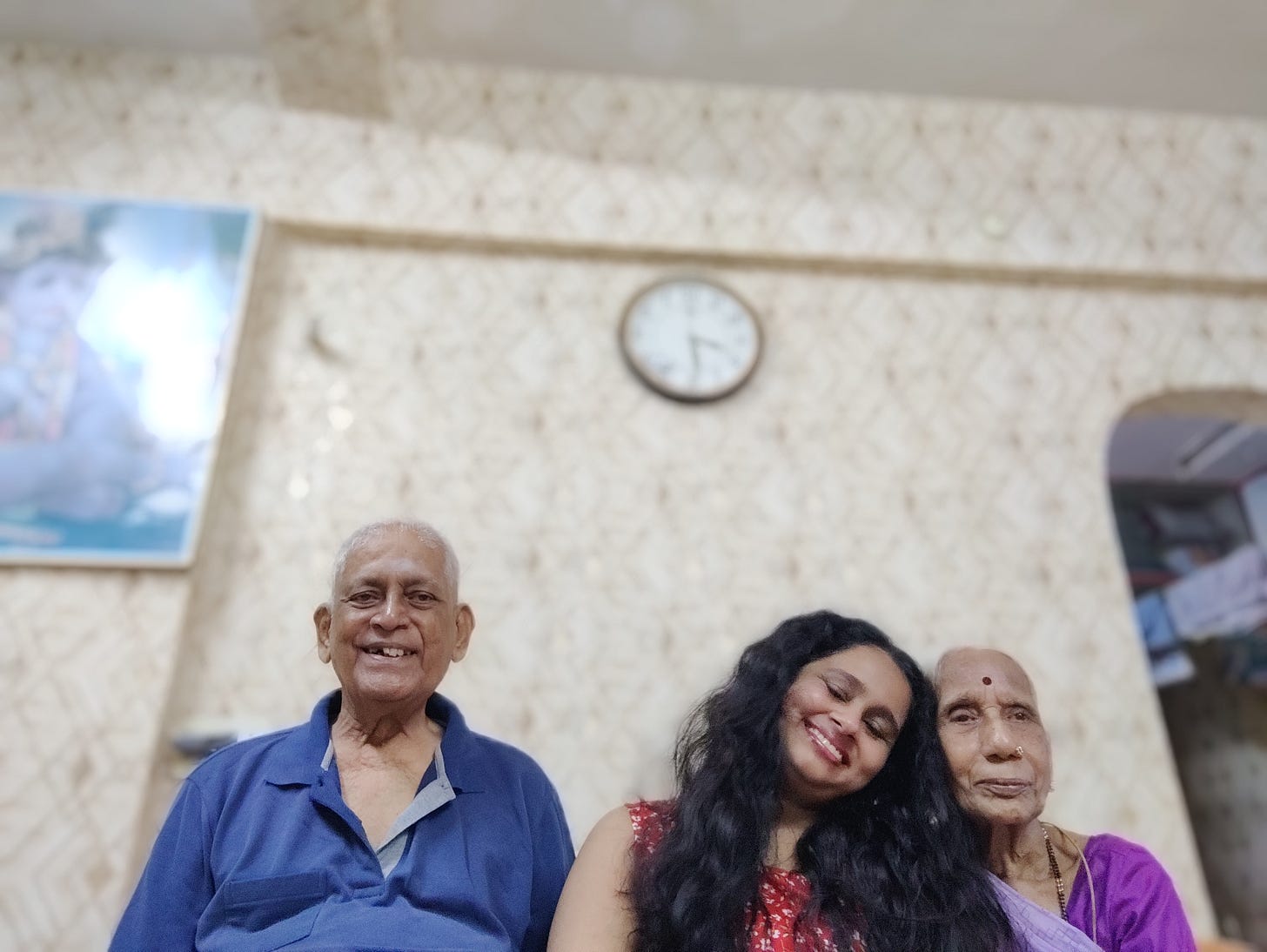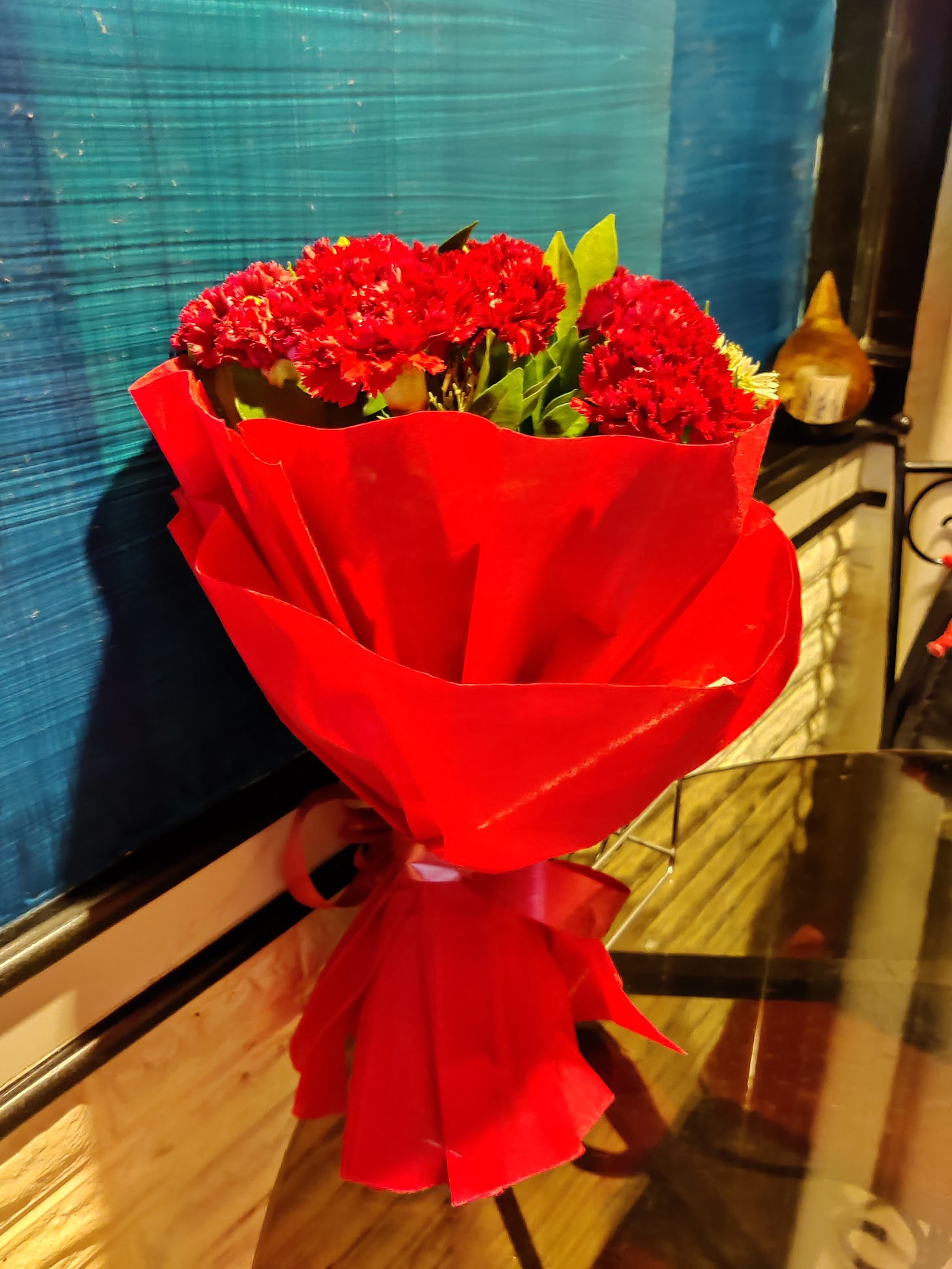 ---
I'm already hard at work on Book 2 of the Millionaire Foe Quartet - but I gave Ansh and Kahini a bit of a rest this week because their romance is extremely heavy and dark for zero birthday week even though my heart breaks for them!
But, the chiefest reason I'm happy is that In Love With Her Millionaire Foe is very much on track and will appear on your devices on September 30…four short days from now!
And here's more Millionaire Foe News from my 'Gram that should please a LOT of you!
Hey peeps! SAVE these dates! Cuz this is when you'll get to meet the hunkilicious Millionaire Foes and their spunkilicious babes! I hope with all my heart that you guys LOVE these men like I do.
But if you'd like to meet them beforehand comment below with 'Interested' and I'd be happy to have you on my ARC team.
How does a Writer Gal's Review Pal benefit? Get their hot hands on my future releases EARLY. DEVOUR then, like you guys freaking do. And get to love these babies up socially and to me (mostly me, let's be honest) if they are so inclined!
That. Is. It.
If you're interested just say so, if not you're awesome anyway. Cuz you are.
Xx
Writer Gal
To celebrate MY AWESOME organizational skills, I'm more than happy to send an ARC copy to any of you, my Writer Gal Letter peeps who fill up the form.
---
THE LAST TWO GEEKS ARE FREE FOR ONE DAY ONLY!
IN OTHER GEEK NEWS! To further continue giving back to my universe of special peeps, I'm also announcing a ONE-DAY only FLASH FREE day of the last two Geeks of Caltech books.
Yep, you heard that right.
The Heart of You's AND Against All Odds' Kit and Bharat are totally free and ready to be yours for JUST ONE DAY. Scroll down to download them now!
As Kit comes with a brand-new epilogue, (Bharat's is still under construction), I hope you take advantage of this limited offer.
All of my books are precious to me but you all know how much I adore Kit Barranos and his intrepid Lily. And so I'm sharing this very tantalizing sneak peek into their life after I wrote The End on them.
Lily felt as beautiful as a model as she slipped out the front door. She was dressed in her new favorite dress, the black fifties' style number with the nipped-in waist that had driven Kit right out of his mind. But, since there was still a slight chill in the spring air, she'd paired the dress with a silver slinky jacket that only came up to her breasts.
It made her look and feel sexy.
As did the low heeled boots she wore instead of the mile-high Louboutins. Those she was only planning to break out when she wanted Kit dead on his feet.
Lily grinned secretively. Not that she needed sexy heels for Kit to want her past bearing.
Her heart did a slow roll in her chest as she saw Kit's head snap around to hers, as if he sensed her right before he saw her. She also saw the way Bret clung unashamedly to Kit.
Oh god, yes. She was so going to make Kit say yes to marrying her if it was the only thing she did today.
"Hello, boys." She struck a pose on the stoop, hand on hip. "What do you think?"
Kit smiled, slow and heat-filled. His dual-colored eyes telegraphing exactly what he thought. But he didn't say a word. He just passed a hand over Bret's head.
"Perfect!" Bret shot down from the car and barreled into her.
This will be one of the last Writer Gal Letters with freebie backlist news, so I really hope you take advantage of this offer and download both of the Geeks of Caltech books!
I'll write in soon again as soon as In Love With Her Millionaire Foe goes live on the 30th and stay tuned for some INSANE party news from me then!
Till then, stay safe and awesome.
Xx
Writer Gal